"An inspiring and creative change agent, Steph is a joy to work with. She has incredible energy and yet balances delivery of the work with building relationships and genuine connections. From industry events to corporate media work, Steph captures the essence of the person, the situation, and creates a compelling story. And, by the way, she's one of the most passionate and heartfelt people you will encounter in business!"
- WENDY DAVIDSON // PRESIDENT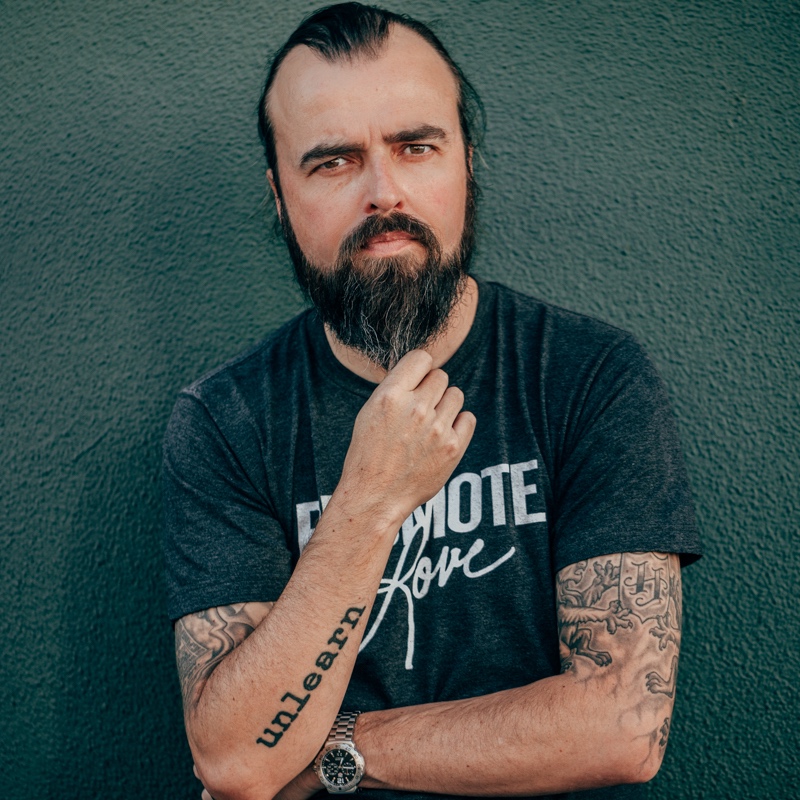 "There are studios, and then there is Steph Grant Studios. There are two parts of a shot: the shot itself and everything that leads up to it. Without the latter, the former isn't remotely as good. Steph and team excelled in both beyond what we could have imagined for us at UnMarketing Inc. So much so at a recent keynote of mine to thousands of photographs, Steph Grant was THE example I used for how to be with a client. Start to finish, end to end, nothing but a pleasure and the quality of the end result was second to none. I just wish the team could travel with us to every day!"
- SCott stratten // ceo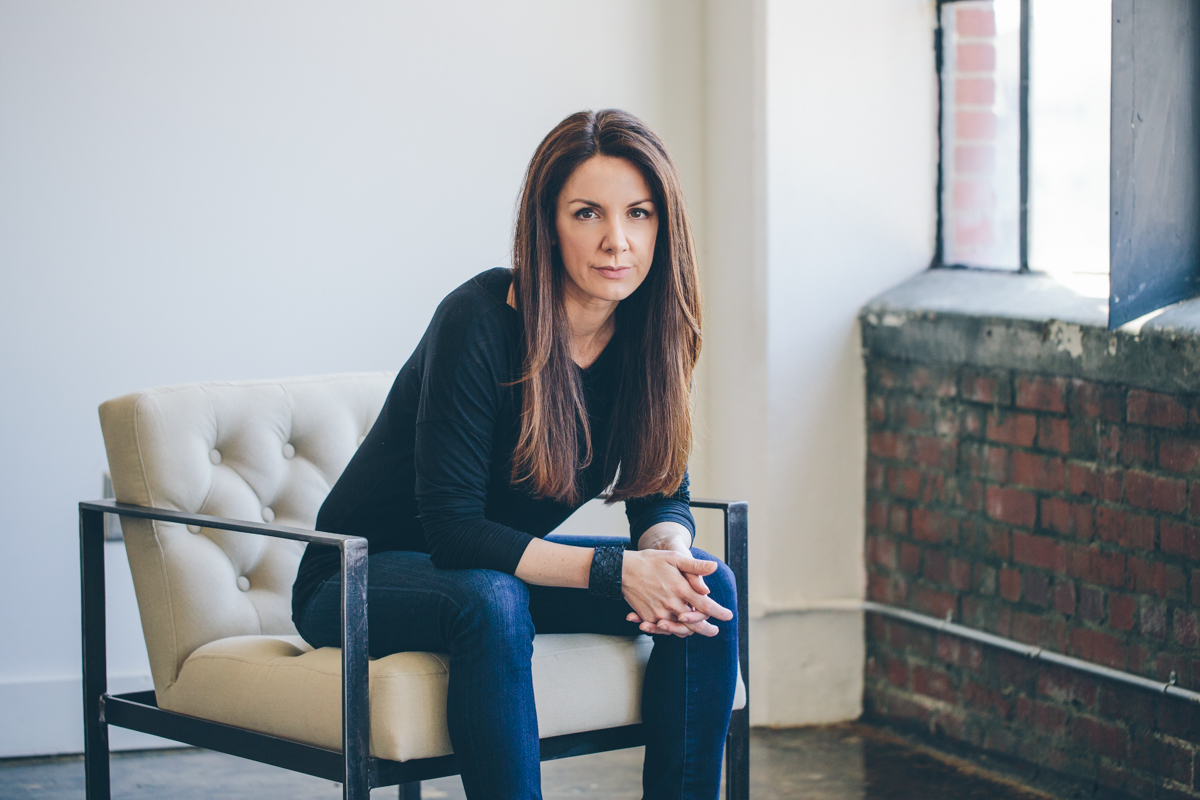 "Steph is not only an amazingly talented photographer, she is passionate about telling stories — literally through her media sites but also through the way she takes and produces photography. I have worked with her in a corporate capacity for events, personally for lifestyle and head shots and trusted her implicitly to photograph my insanely unusual wedding at Burning Man in the desert. My family couldn't be there, so the importance of capturing the moments and story in photographs was even more important than usual. I would recommend Steph highly! I'm grateful for her work and proud to call her a friend."
- Kat Cole // president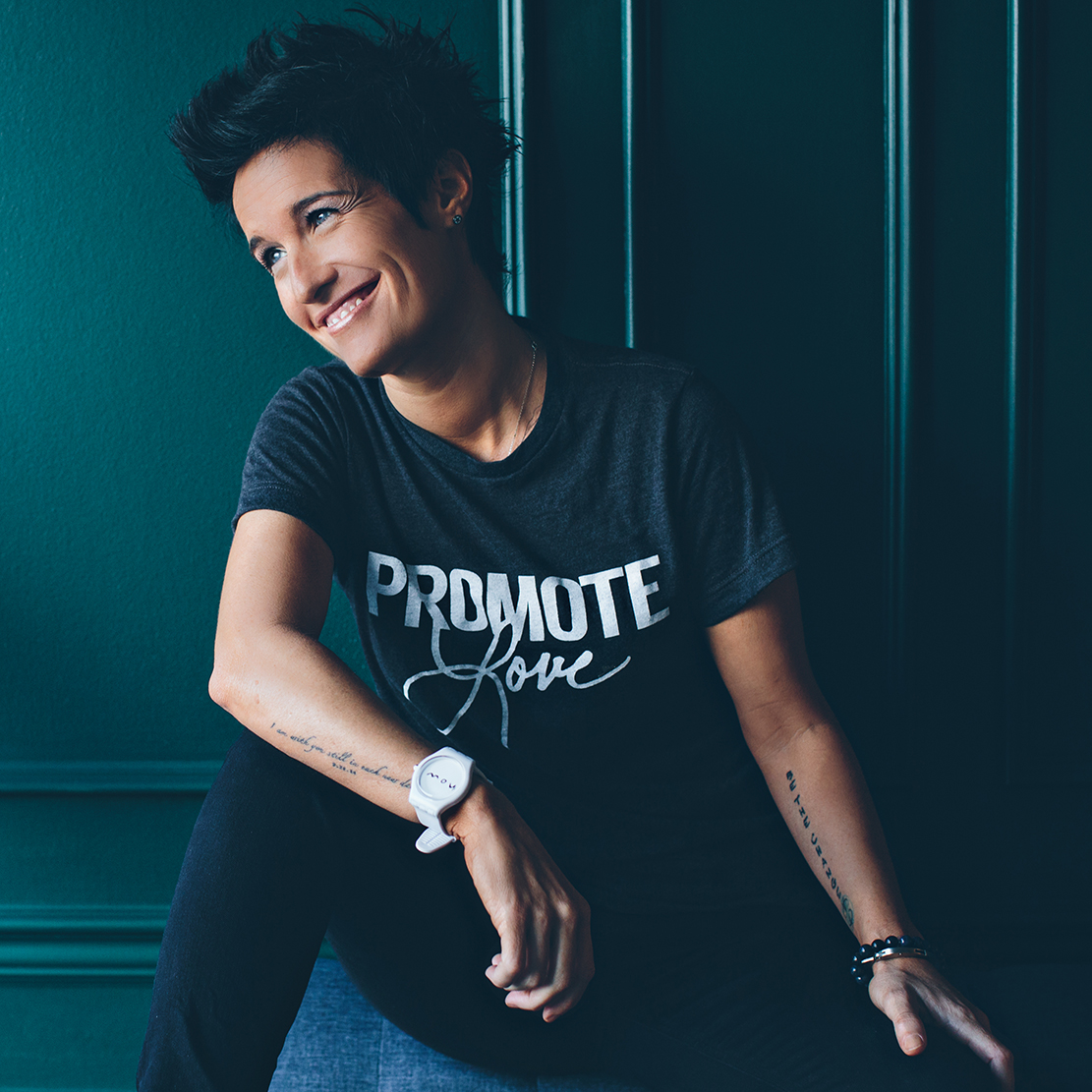 "I came across Steph's amazing work when she photographed a conference where I was speaking several years ago. My company then hired her for private sessions and for conferences we've hosted, and along the way our photographer became our dear friend. Steph's work has been extraordinary, but what's impressed me the most is her character. She uses her gifts to do good in the world and she's a joy to be around every step of the way."
- Amanda Hite // ceo
"I have had the pleasure to engage Steph for two corporate projects inclusive of our 25th Year Anniversary Conference and she never disappoints! Steph is a strategic visual visionary, and she is exceptionally talented at undertaking large and highly complex brand identity projects and formulating a storytelling plan while seeing it through from beginning to end. You will find few people with as much passion for her profession as Steph. She is the ideal team player & business partner. She would truly be an asset to any entrepreneurial, and corporate event. Steph is also known for her unwavering commitment to telling great people stories through her work & her pure intent helps to satisfy people's general curiosity about the world around them. We love her work, her charisma & her engagement– I look forward to many years of working together!"
- Maria Rivera // vice president
"STEPH developed and implemented Hurley's social networking strategies which in turn boosted our fan base in a outstanding way at the Hurley US Open and Hurley Pro. I would absolutely work with her again, and unquestionably work FOR her. Any brand would be very lucky to have Steph."
- BOB HURLEY // CEO
a few of the rad human beings we've had the privilege of capturing over the years:
Arianna Huffington, Daymond John, Michelle Obama, Gene Simmons, Kelly Slater, Rob Machado, Brandi Carlile, Katy Perry, Erykah Badu, Kat Cole, Connie Britton, Siri Lindley, Debra Messing, Greg Louganis, Bob Harper, John Quiñones, Todrick Hall, Soledad O'Brien and President of the Human Rights Campaign, Chad Griffin. Basically, we do our best to surround ourselves with incredible people doing big things in the world.
SWEET PLACES WE'VE TRAVELED OVER THE YEARS:
The Philippines, Thailand, Hong Kong, Jamaica, India, Copenhagen, Abu Dhabi, Haiti, the Bahamas, Aruba, Ireland, London, Wales, the Virgin Islands, Africa and most of the 50 states.