CEO // CREATIVE DIRECTOR // PHOTOGRAPHER
STEPH GRANT STUDIOS (SGS) is a global, full-service media agency owned and operated by a powerhouse team of female creatives. Specializing in bringing your business to life through a compelling compilation of rich video production and show-stopping imagery. From conference/event recap videos to brand interviews and executive media shots...SGS breathes life into your brand's digital persona by providing a cutting edge, super sexy product.
We treat our clients like family. We take pride in our craft and are intentional in our approach to storytelling. We value our relationship with brands and want to help you understand that preproduction and the development of creative ideas TOGETHER are crucial. Our goal is to approach projects in the most thoughtful and raw but effortlessly curated way. Kick off your shoes and stay with us for a while. Tell us how you made it. Tell us how you almost didn't make it. We want to capture the unfiltered truth...so let's skip the overly polished small talk, shall we? Let's connect and document some quality conversations and content that will surely make an impact in your industry.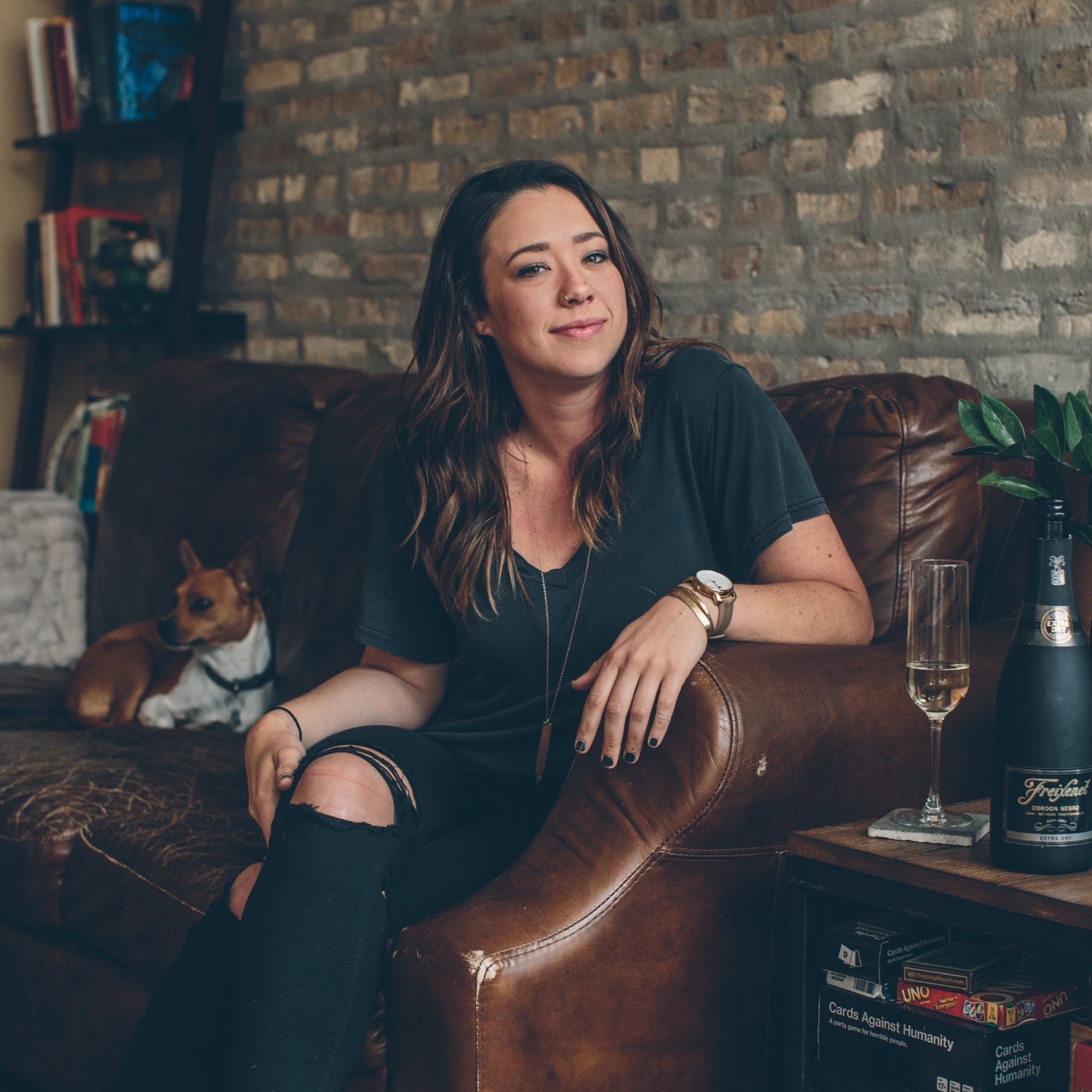 VIDEOGRAPHER // EDITOR
• I am your grandpa's best friend.
• Bread is life.
• My camping bag is always ready to go.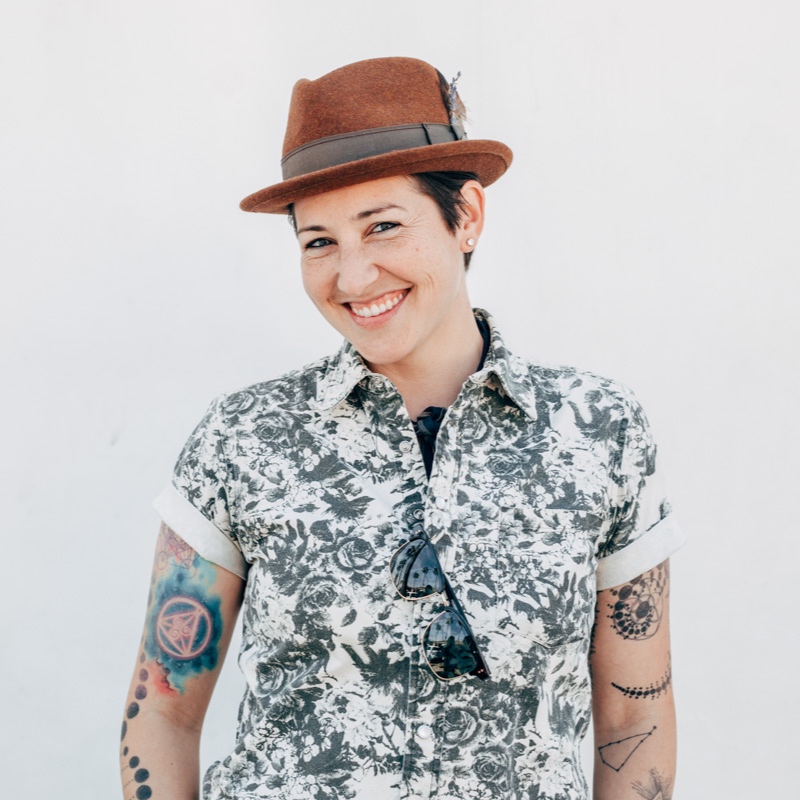 PHOTOGRAPHER
• Wrote two books and they're published.
• Wants to learn to play the cello and speak Spanish.
• Everywhere I travel I get a tattoo on my left arm.
PHOTOGRAPHER // VIDEOGRAPHER
• Believes everyone has a story to tell.
• Loves frolicking in forests.
• Remodeled & travels in my grandpa's 70s camper,
PHOTOGRAPHER
• Houseplant enthusiast.
• Liked sparkling water before it was cool.
• Always down for a dance party.
PHOTOGRAPHER
• Sees everything through rose colored glasses.
• Iced coffee in hand makes any situation better.
• Forever aching to explore new territory.
STYLIST
• I have 5 brothers.
• Recorded w/ a Grammy award winning artist.
• Jumped out of a plane and lived to tell about it.
DESIGNER // PHOTOGRAPHER
• Meticulous UX Designer.
• Find me petting dogs at Zilker Park.
• Gets along well with parents.
MAKEUP ARTIST
• I can accomplish the perfect winged liner with 1 hand.
• I despise crumbs in bed.
• Lover of awkward and imperfect things.